Custom Fitting

I have been a PING Custom fitting expert for many years and I have also added Custom fitting carts with Titleist and most other leading brands.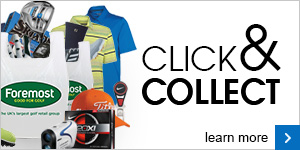 As a member of Foremost Golf, I have access to virtually any manufacturer, and therefore can supply you with a far bigger catalogue of products than I can fit in my pro shop.
We also have an industry leading ball launch monitor in the GC2 which can accurately record ball flight data which will help us analyse which clubs/ball will suit your game best! Make sure you pay us a visit and be fitted by a PGA qualified professional.
Assessment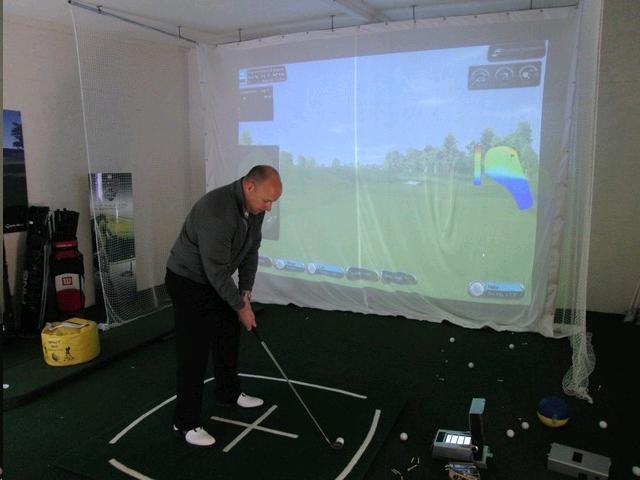 We look at, and talk to you, about your golf swing. We want to determine which technology options will work for your swing and deliver you the quickest and biggest improvements.
Fitting

A Professional fitting puts you in the right configuration - shaft type, weight, flex and length; lie angle and loft; and grip size - to allow you to go further and straighter, to get closer to the pins and to be more consistent.
Swing Check

Now we put it all together - any setup improvements, my swing advice, your fitted equipment - and check the results together.
Click here to request your custom fitting session.